the first site on the net where you can order jewelry based on archaeological finds of Hungary.

Gesta's mission is to provide unique artifacts that bring the inheritance of an ancient culture closer to you in up to date quality.
Step into the time machine!
Aboard Gesta's flight!
The pieces of the first collection are perfect replicas of archaeological finds owned by various museums in Hungary. The number of items are growing day after day, so don't forget to bookmark this page and check back soon!
Two things we consider very important are autenticity and quality, ensured by our international and qualified staff. Every jewelry has its own (hi)story which is provided by our Hungarian archaeologist and the items are made in Canada using high-tech equipments.
Gesta's first collection is based on 10th century history of Hungary, though it is our intention to create items subsequently, based on both earlier and later periods. Please feel free to let us know about your comments, suggestions and questions which you can send to gestajewelry@hotmail.com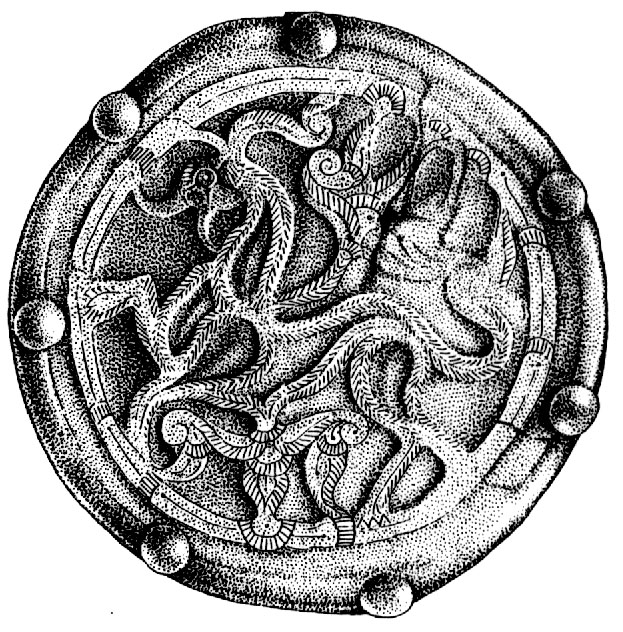 Come in and see

or go to the directly!